Troutdale Gutter Cleaning
Since your gutters serve a critical purpose of redirecting water, regularly cleaning them out to prevents blockages is critical. Only when you maintain your gutters in proper working condition can you reap their benefits. Gutters provide a track for rainwater to drain out from your roof by smoothly flowing down your drainpipes. The water is diverted in this manner to a predetermined safe spot away from your home.
Factors Contributing to Clogging Gutters – If you do not perform frequent gutter cleaning in Troutdale, you will slowly get a build-up of dirt in the bottom of your gutters. An inspection of your gutters and downspouts precedes the actual cleaning to assess any looming threats, especially from a structural perspective. A functional gutter system saves you from water damage woes.
When you leave your gutters undisturbed, what you will find with time is significant clogging due to:
Fallen seeds from neighboring plants, sprouting
Dried leaves scattered in clumps
Twigs strewn in water's direct pathway
Nests of small birds and other creatures
Infestation of insects
Stagnant water causing mold to develop
The gradual accumulation of miscellaneous debris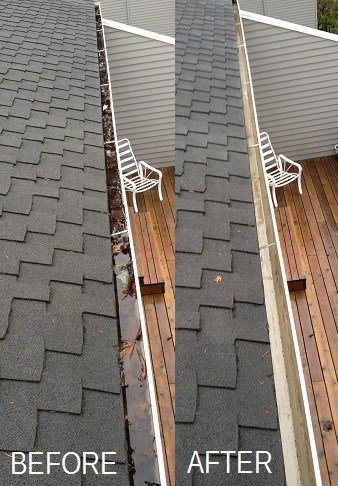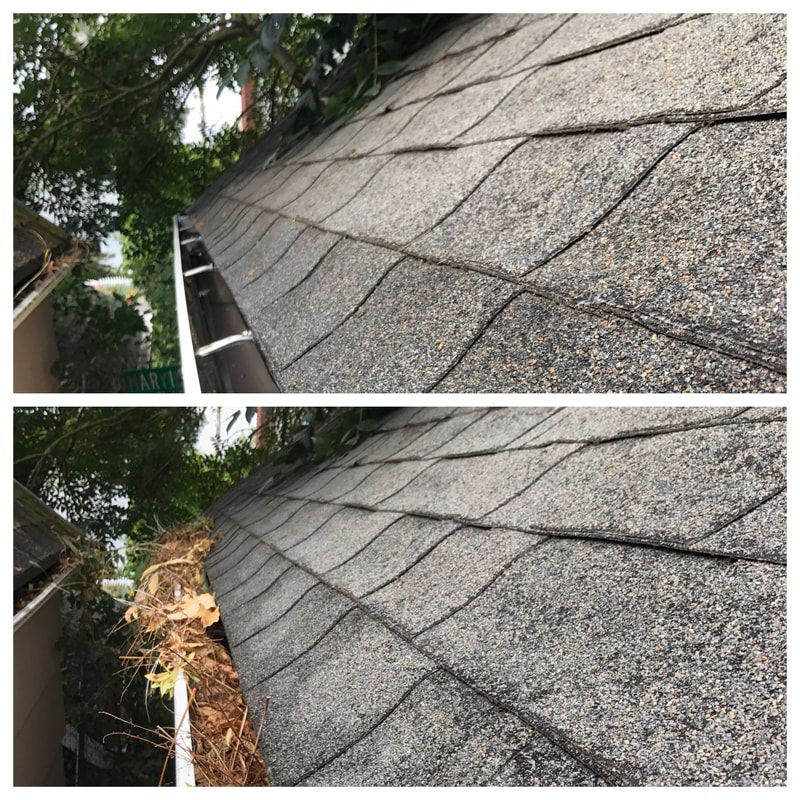 Why Rely on Professionals? The process of cleaning your gutters may sound simple but is a complex task best left to the experts at Premier Property Maintenance. Some people may think you can climb on a ladder to access your rain gutters and just spray them clean with a hose. This may put you at risk for slipping and falling, or potential damage to your gutters or roof.
How to Select the Best? Many cleaning companies paint an attractive picture but only after digging deep do you realize there are better choices. Here are some reasons why you should consider choosing Premier Property Maintenance for your next gutter cleaning service over our competitors:

Specialize in Gutters – As a service provider who specializes in cleaning gutters, we are more knowledgeable about the best practices. This saves us time and saves you money.
Licensed and Insured – Agencies that boast of these credentials are operating professionally and save you from liability issues. You cannot afford to compromise on these vital aspects as you risk your safety and property.
Offer Guaranteed Service – You get your money's worth when the company you hire can confidently guarantee an effective outcome. Make sure you understand the terms of the guarantee.
Transparent Pricing Structure Estimates should be fast and obligation free. When they are transparent about their fees and can provide you with a break-down, you do not have to fear hidden costs.
Consult Premier Property Maintenance in Troutdale for the most experienced and recommended gutter cleaning service around.